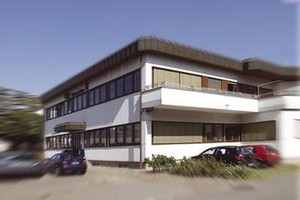 Welcome
Thank you for your interest in our products.

For over 30 years satisfied customers worldwide have put their confidence in Heinz Walz GmbH for their printing, flocking and embroidery needs.

Please browse through our web site and discover our wide range of automatic screen printing machines, automatic and manual flocking equipment and embroidery machines.

For more information do not hesitate to contact our competent sales department who will be pleased to help you to choose the right machine for the right job.